As a family-owned business, we call the Canterbury region home and have built a dedicated team of specialist pilots to meet our clients' requirements.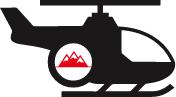 Adventure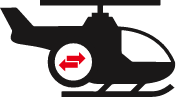 Air Transport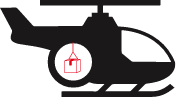 Lifting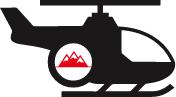 Adventure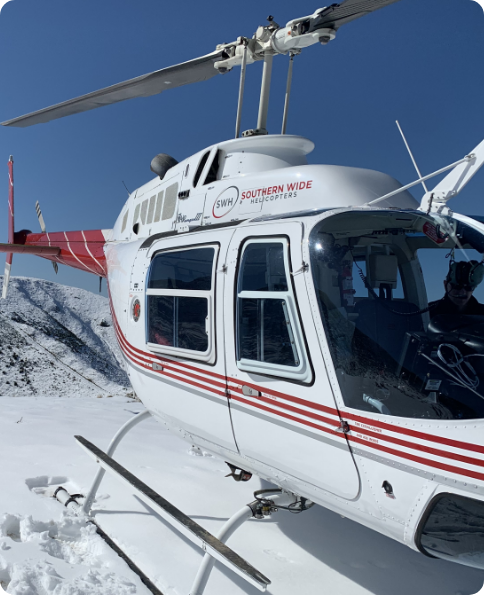 You can't beat the experience of exploring by air.
Book your unforgettable adventure with one of our experienced pilots and discover the magical mountain views, coastal sights and incredible wilderness from a birds-eye view.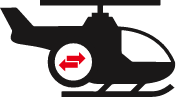 Air Transport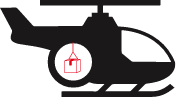 Lifting