Owner/Operator Sam Cox started his flying career mustering cattle in Western Australia for three years on a 1.8 million acre station near Fitzroy Crossing.
He then completed his Ag Rating in New Zealand and spent three years flying for Helicopters Otago where he completed his grade one Ag rating.
In 2015 Sam and his family moved back to South Canterbury and established Southern Wide Helicopters and has grown the business to where it is today.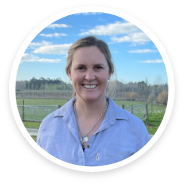 Georgie Cox Administration Manager.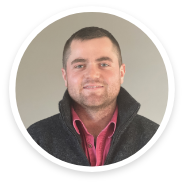 George Cox Ground Operations Manager/almost Commercial Helicopter Pilot.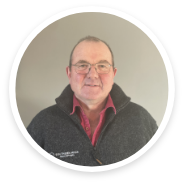 Simon Cox Ground Crew/Hangar sweeper.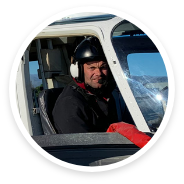 Scott Cleland Commercial Agricultural Pilot.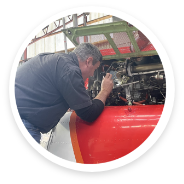 Dave Crosbie Aircraft Engineer and Maintenance Controller.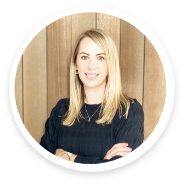 Hannah Patten Safety Systems Manager.